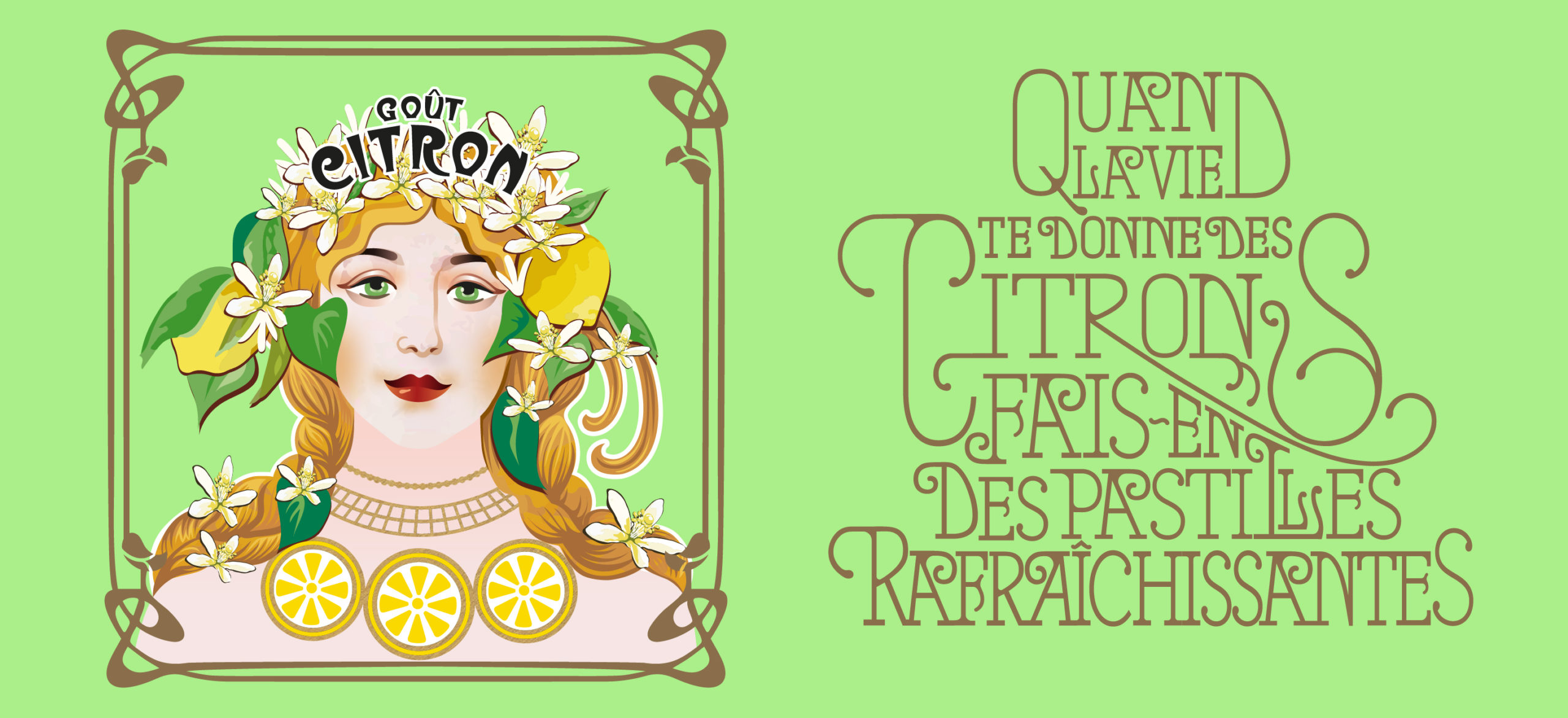 Inspired by Art Nouveau, the range Les Florales plays with arabesques and reconnects with the nature, the flora and the simplicity.
Reappearance of this decorative style brings up-to-date the virtues of a traditional manufacturing vs industrial production.
Inspired by Alphonse Mucha's posters featuring beautiful women, idealised and glorified by usage of Klimt's gold leaf technique which uses gold as the main colour, Les florales make for real little gems.